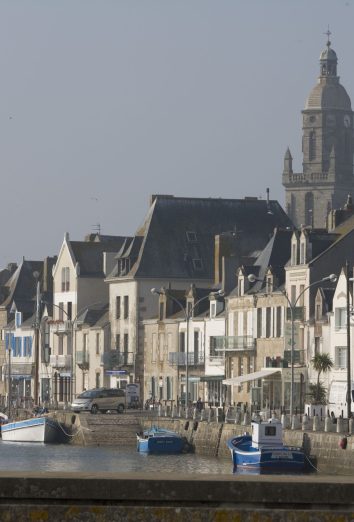 Le Croisic, ideal for seaside holidays
Located at the western end of the Guérande peninsula, Le Croisic is a particularly lively fishing and yachting port. It is the ideal starting point to discover the sandy beaches lined with beautiful villas, the wild landscapes and the footpaths. The omnipresent ocean invites you to travel and offers many water sports activities.
Whether you're an admirer of architecture, cultural heritage or simply a lover of tranquillity and nature, this small town of character between land and sea will appeal to you all year round.
Discover the 15 kilometres of coastline along the Côte Sauvage, with its magnificent panoramas to explore on foot or by bike.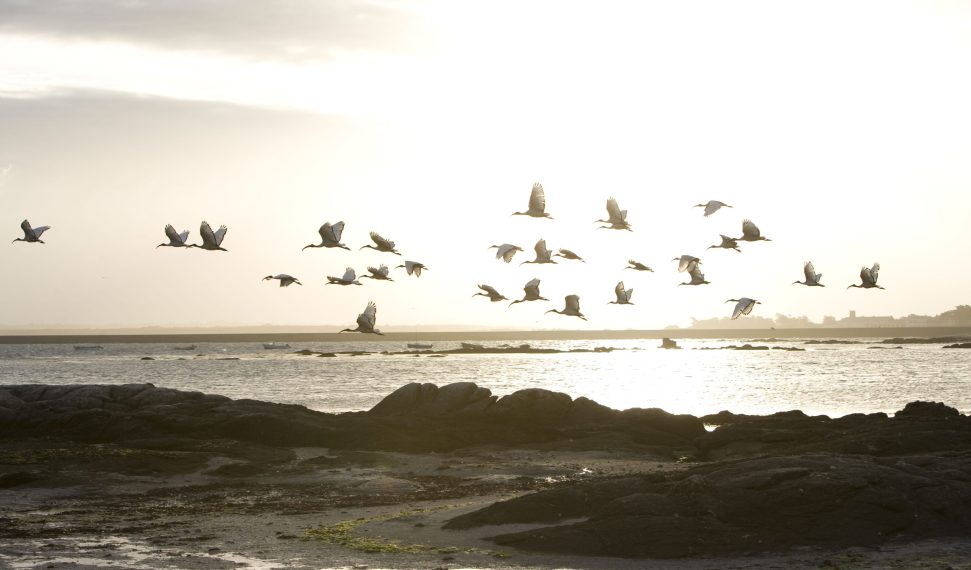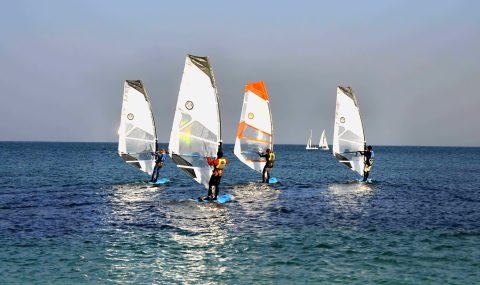 The ocean as a playground
Le Croisic offers a wide range of water-based activities, giving you the chance to discover the Côte Sauvage from the ocean and get active for a sporty holiday.
Dive into the heart of the seas and oceans with the 6e French aquarium.
Come and discover France's second-largest marshland. The Grande Brière is both impressive and inviting.