Inland, near La Baule and the salt marshes of Guérande and Le Croisic, the Brière Regional Nature Park is a haven of peace in the heart of unspoilt green countryside. 
After the excitement of the seaside, opt for the peace and quiet of the Grande Brière marshes. This vast expanse of canals and wet meadows reveals its most beautiful landscapes on board a barge, a black, tapered, flat-bottomed boat.
The Maison du Parc in Kerhinet, a village of traditional thatched cottages, is located 20 km from Le Croisic. There are plenty of events and activities on offer: themed guided tours lasting between 30 minutes and 1h30 to find out all about the local architecture and traditional way of life, half-day or full-day bike hire for children and adults to discover the different facets of the Park.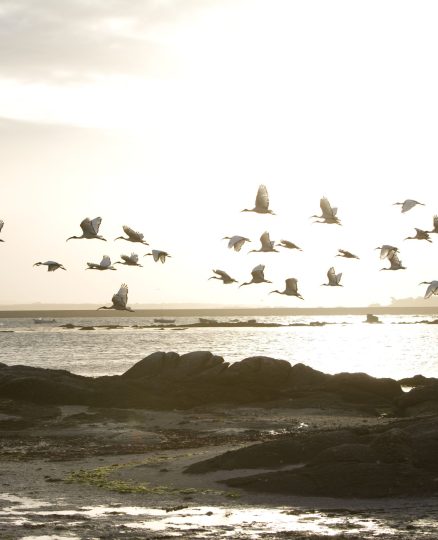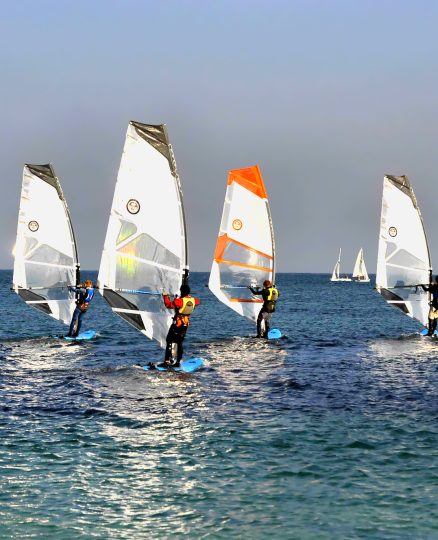 The ocean as a playground