Croisic Côte Sauvage Hotel
Make the most of your holiday at our Croisic hotel on the Côte Sauvage to discover the joys of the sea and this magnificent Loire-Atlantique coastline, which stretches for almost 15 kilometres between Le Croisic in the north and Le Pouliguen in the south. Start your walk at the port of Le Croisic (France's leading port for pink shrimp fishing) and then take the Douaniers path along the coast, ideal for walking or even cycling - some stretches have been specially prepared.
As you head towards Batz-sur-Mer, you won't want to miss the Rocher de l'Ours (Bear Rock), the granite cliffs, the salt marshes and the salt workers' villages... In Batz-sur-Mer, the Plage Valentin, the Moulin de la Falaise and the Musée des Marais Salants (Salt Marsh Museum) invite you to take some time out to relax and discover. Continuing on, you'll come to Le Pouliguen. Its coastline is very different on either side of the Pointe de Penchâteau, which juts out into the sea. The western side of the point is an extension of the Côte Sauvage, with its rocky cliffs, while the eastern side offers a much smoother beach, a continuation of that at La Baule.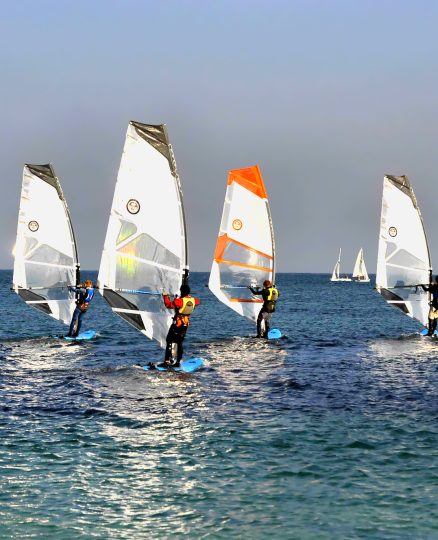 The ocean as a playground